Developing Diverse and Inclusive Content
01
My career and research have been driven by a profound representation in mass media and professional settings.
Navigating Professional Spaces
02
Black women and other women of color are subject to various forms of discrimination in the workplace.
Embarking on Academic Journeys
03
Representation matters, and scholarly research enhances this purpose through evidence and advocacy.
Building a Community
This is a space for Black, Indigenous and People of Color (BIPOC) women to engage, learn, be encouraged and inspired, and so much more. This space will also serve as a place for advocates to gain insight, ask questions, and be informed on ways to continue supporting these women.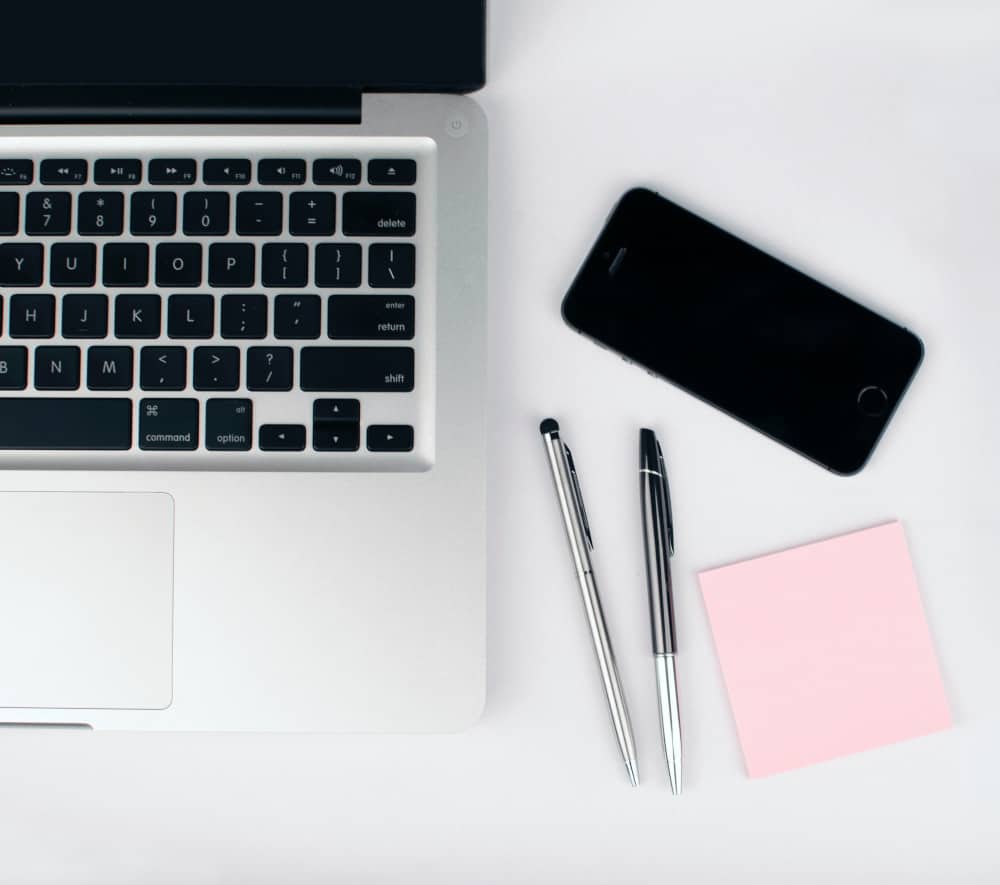 Number of Notable Publications
22
Number Of Speaking Engagements
27
Number Of Press Events
17